June 12, 2017
Trashy Ribs & Brews Festival
Posted by: Victoria Tourville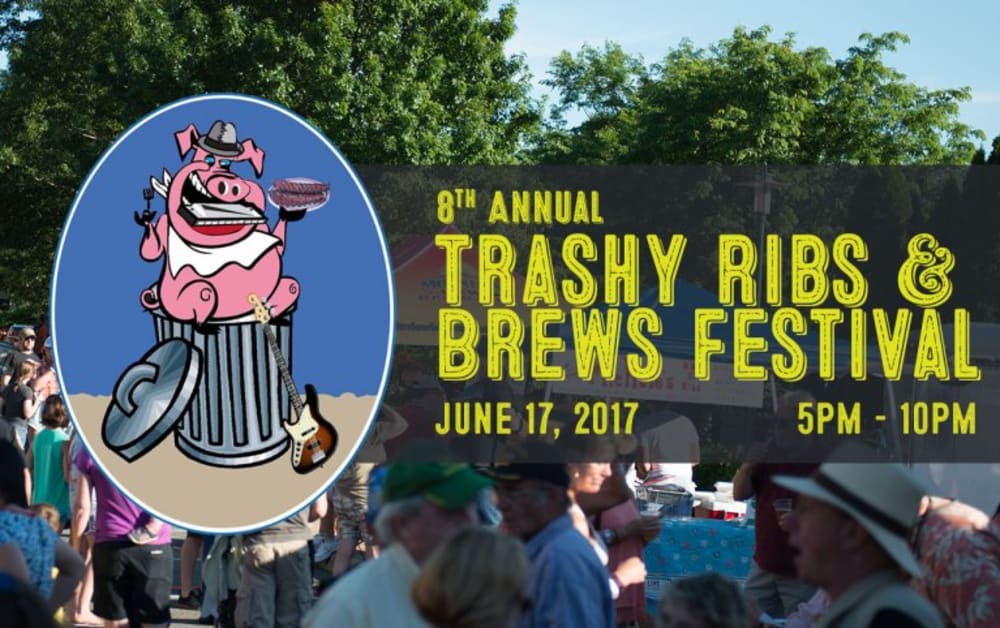 On Saturday, June 17th, the 8th annual Trashy Ribs and Brews Festival returns to downtown Orange County. If you like live music, delicious ribs, and cold beer, make your way to Short Street for what promises to be a finger-licking good time. The festival takes place right off the main street of historic Downtown Orange, with convenient access and easy parking. For eight years in a row, the Trashy Ribs and Brews Festival has been serving up some of the region's best barbeque fare from beloved local favorites like Barbara's Soul Food, Michele Sigler, and Shawn's BBQ. In addition to their signature ribs, these restaurants also offer sandwiches, burgers, coleslaw, baked beans, and a variety of other soul food staples. Those over 21 can purchase craft beer on tap or choose from a selection of wines.Tables and chairs are provided but guests can bring their own lounge chairs as well.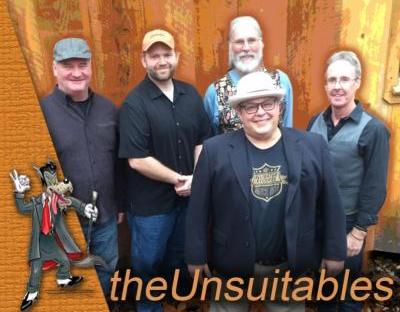 While you eat and drink, local bands the Unsuitables and the Apple Butter Blues Band will lay down some classic tracks from the Temptations, James Brown, Wilson Pickett, Marvin Gaye, and other blues and soul icons. Even the shyest of guests often find themselves lured to the dance floor to bust a move, but while dancing is encouraged, it is by no means required. Feel free to simply lounge about and people watch while scarfing down some of the best ribs in the region. The Trashy Ribs and Blues Festival is like the best barbecue you've ever been too. Just prepare to get a little messy!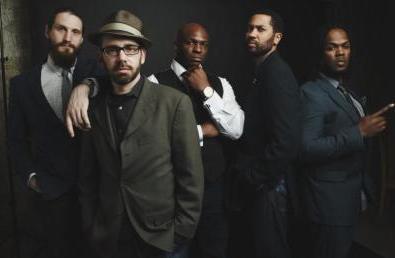 The festival takes place after the annual Dash for Trash, a litter collecting scavenger hunt aimed at preventing future littering in the urban area. If your team collects the most litter, you will win a cash prize, along with the satisfaction of spreading anti-littering awareness to the community. If you want to make a whole day out of it, participate in the Dash for Trash in the morning and then reward yourself with delicious food, infectious music, and a cold drink at the festival later that evening. You'll help support local restaurants and musicians while contributing to the ongoing effort to keep downtown Orange County beautiful and pristine.
Admittance to the festival is free but attendees do have to pay the cost of their food and beverages. Donations are encouraged.