January 10, 2018
Porkapalooza
Posted by: Scott Darling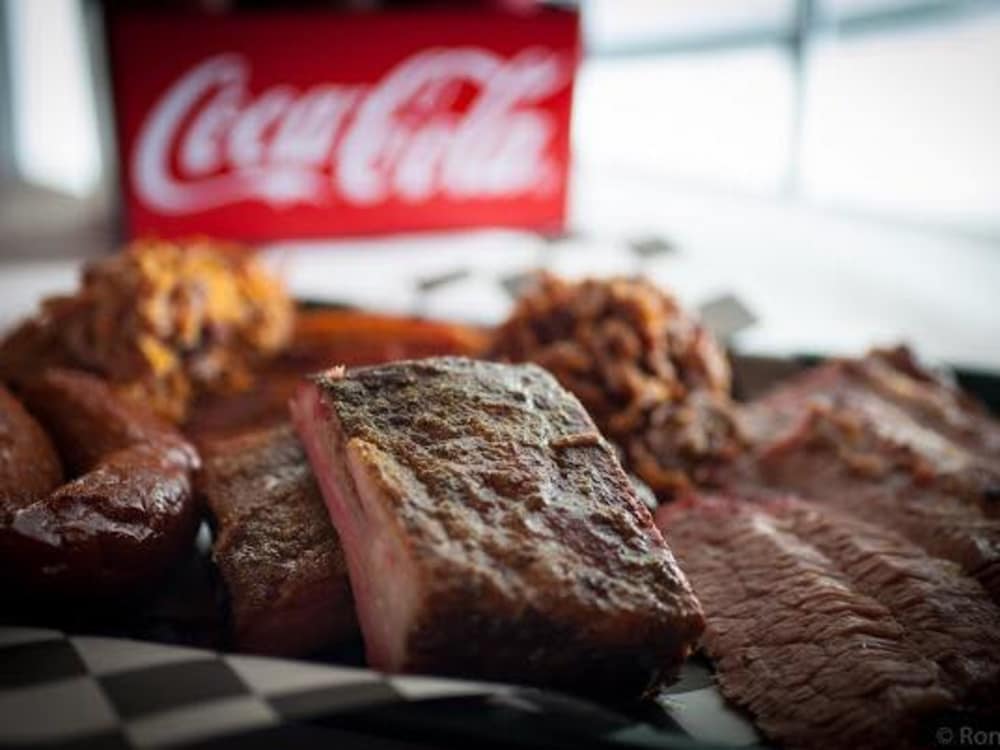 Attention all meat lovers! Virginia's premier pork festival, Porkapalooza, is coming up this February. As the name says, Porkapalooza is a one-of-a-kind festival dedicated entirely to pork. Come to Gordonsville on February 17th and 18th for a massive pork feast brought to you by the pork experts at the BBQ Exchange. The BBQ Exchange is widely considered one of the best BBQ restaurants in Virginia and they bring this same passion and expertise to Porkapalooza.
For $18 a person, you can enjoy an all-you-can-eat, day long pork buffet. The fest begins at noon and ends at 7pm, so many attendees start at lunch and keep eating past sunset. Whether it's hickory smoked or slow roasted, pork belly or spareribs, Porkapalooza serves up mouth watering pork dishes to keep you satisfied all day long. That even includes buckets of bacon at each table. You heard that right: buckets of bacon.
The pork you'll eat at the festival is specially made by a crew of dedicated chefs who are obsessed with all things pork. They dry cure the meats with secret ingredient rubs and then cook it in their special wood-burning cooker. You can even watch them cook up a whole hog right before your eyes. But it isn't all pork at Porkapalooza. You can compliment your pork sampling with bread dishes like freshly baked rolls, cornbread, and pumpkin muffins, or enjoy them alongside homemade pickles, salads, slaws. They will also serve up a wide variety of classic BBQ sides, including Brunswick Stew, Donna's Baked Beans, Hushpuppies, Macaroni and Cheese, and Collard Greens. Wash it all down with delicious lemonade, sweet tea, or beer, and top your day off your day of eating with yummy desserts like cupcakes, cookies, pies, brownies, and of course, bacon-infused donuts.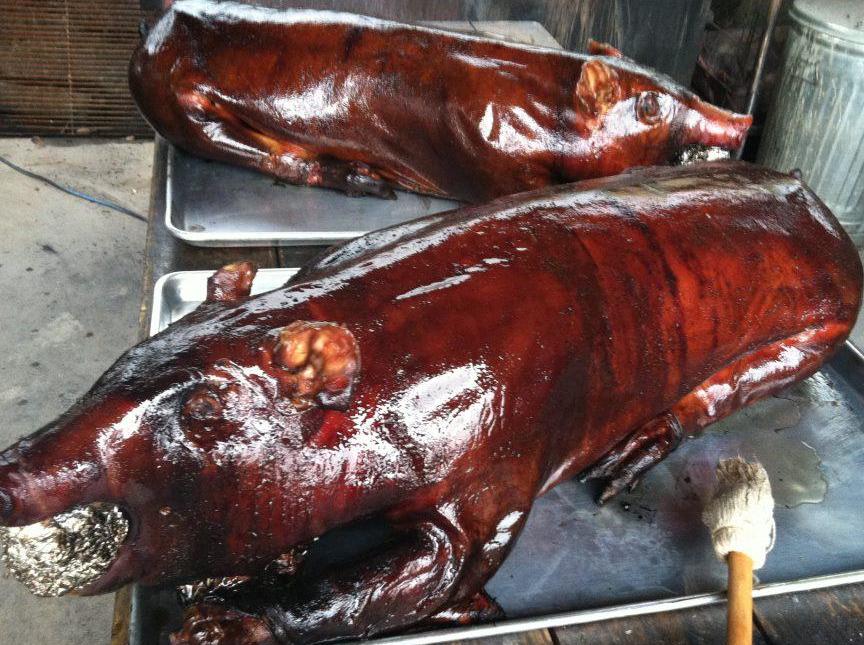 Porkapalooza is a family-friend event, with lots of fun activities for kids like face painting and magic shows. While you aren't stuffing your face, you can enjoy live music from great local bands, chat with friends, or get all your pork-related inquiries answered by the experts at the BBQ Exchange. Porkapooloza is a meat-lovers dream, so mark you calendars for a weekend of pork, music, and fun. We'll see you there.
Planning a trip to Virginia? Book a stay at one of the Inns at Montpelier's member properties to enjoy unbeatable access to the region's excellent wineries, historic sites, outdoor activities, and more.