June 30, 2017
Orange County Fair
Posted by: Victoria Tourville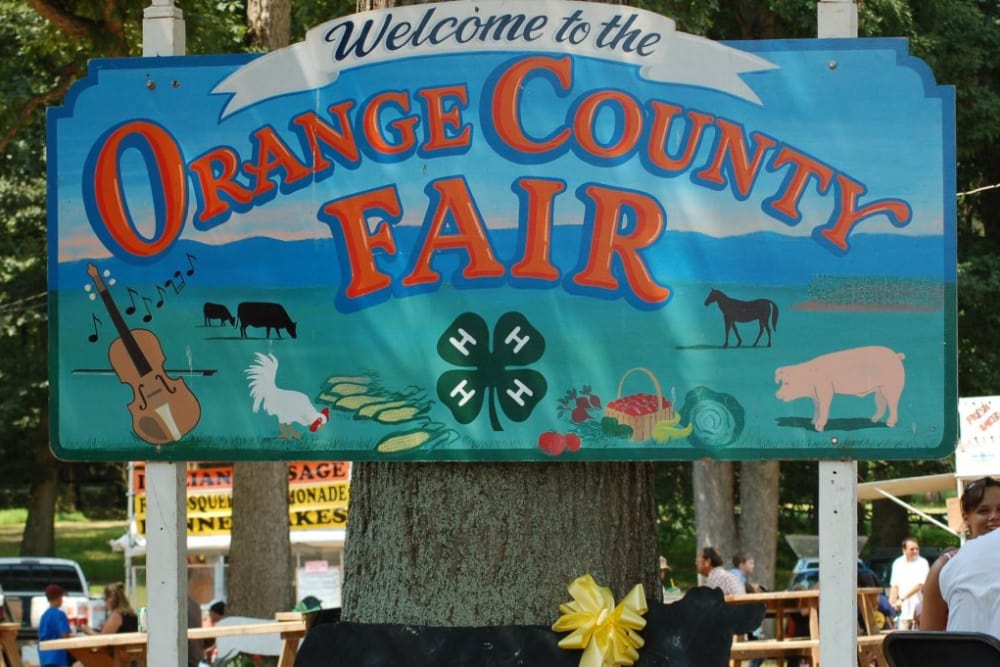 Nothing says summer quite like a country fair. Country fairs are a venerable American tradition and Orange County, Virginia happens to have one of the best. The Orange County Fair prides itself on being an old-fashioned country fair in the truest sense. That means horse shows, tractor pulls, funnel cakes, and a wide variety of activities and competitions to suit all ages and interests. The Orange County Fair aims to celebrate rural American life, Virginia's rich agricultural heritage, and the unique historical significance of the area. People from all over Virginia come to experience a traditional country fair without the distraction of noisy, overwhelming crowds and flashy midway games and rides.
The Orange County Fair will keep you entertained from dawn til dusk. You can watch the the annual Demolition Derby, admire the contestants in the Beauty Pageant, or cheer on the Orange County Cloggers, a group of young dancers committed to upholding the traditional Appalachian dance form. If you have a competitive streak and an empty stomach, sign up to compete in the watermelon eating contest, pizza eat content, or gummy worms in whip cream eating contest. Join in on the classic potato sack race, water balloon toss, and archery tournament, or give more unique competitions like the Cow Milking Contest and the Best Farmer's Tan Contest a go. If you bake, garden, or sew, bring along your best apple pie, juiciest tomatoes, or most impressive cross-stitch and you could win a grand prize. You can also enjoy live performances by several local musicians while scarfing down traditional country fair snacks like funnel cakes, hot dogs, corn on the cob, and more. For the kids, there's magic shows, pony rides, petting zoos, parades, Jack Russell Terrier races, and arts and crafts booths. The list goes on and on. The Orange County Fair promises to be a weekend of lively, wholesome entertainment that everyone in the family can enjoy. Who ever said that good, clean fun was overrated?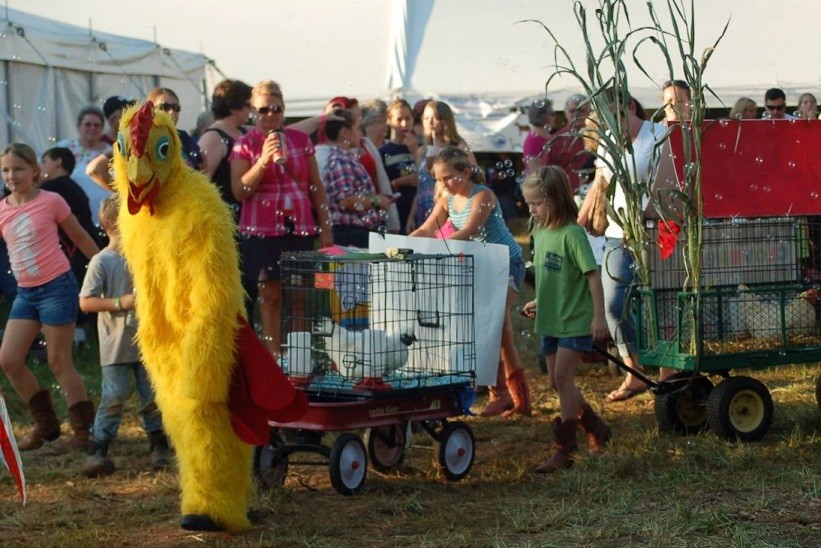 This year, the Orange County Fair will take place Wednesday, July 19th through Saturday, July 22nd. Admissions on the 19th and 20th are $5 for adults and $2 for children under 13th. On Friday and Saturday, admissions are $10 for adults and $5 for children. Children under 4 always get in free. You can also purchase a four-day pass online. Visit the website for more information.