September 30, 2017
Graves Mountain Apple Harvest
Posted by: Victoria Tourville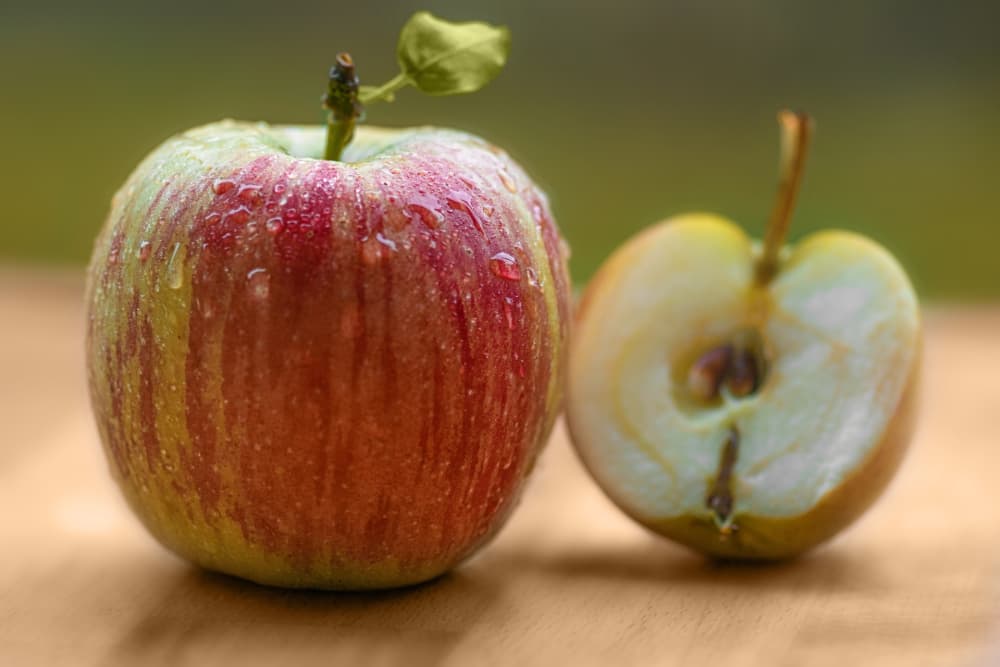 Fall has finally arrived. That means fresh school supplies, cool weather, warm sweaters, and changing colors. It also means apple season. After a summer of peaches, watermelons, and strawberries, it is time to take a bite into the delicious bounty of autumn. Virginia is the sixth largest apple producing state in the country, which means it is the perfect place to do a little apple-picking this fall. Through the month of October, Graves Mountain Lodge offers a weekly Apple Harvest where you can pick your own batch of fresh apples in their sprawling orchard located in the foothills of the Blue Ridge Mountains. You will find all varieties of apples, including Red Delicious, Golden Delicious, Fuji, Empire, Granny Smith, Pink Lady, and more.
Graves Mountain has been hosting the Apple Harvest for 48 years. The harvest is offered Saturdays throughout October. This year, it will happen the 7th, 14th, and 21st. But don't just come to pick apples. While at Graves Mountain, you can enjoy a wide variety of other fun, fall-themed activities as well. There will be live bluegrass music, clog dancers, a hay-maze, and over 70 regional food and craft vendors. You can even watch delicious apple butter being cooked over an open fire. After the harvest festival, you can explore the farm to see goats, sheep, pigs, chicken, horses, ducks, and even peacocks. You can also go trout fishing in the nearby Rose and Robinson Rivers, take an old-fashioned hayride through the beautiful grounds, spot eastern bluebirds and bald eagles along a hiking trail, or take a half or full-day horseback ride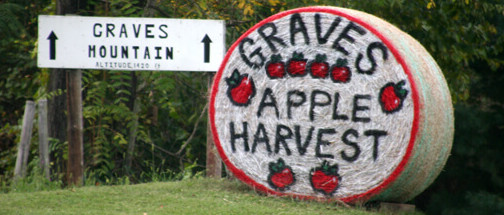 If you are coming to Virginia this October, visit Graves Mountain and experience one of our favorite fall activities: apple picking. Use your batch to make a pie, sauce, juice, or cider, or simply pluck an apple off the tree and take a bite right away. However you do it, apple picking at Graves Mountain is the perfect way to savor the season's iconic fruit while also enjoying the crisp weather and beautiful colors of a Virginia fall.

Coming to Virginia this fall? Book a stay at one of the many gorgeous properties of the Inns at Montpelier to experience everything that the region has to offer!