December 17, 2017
Celebrate New Years Eve in the Orange County Area
Posted by: Scott Darling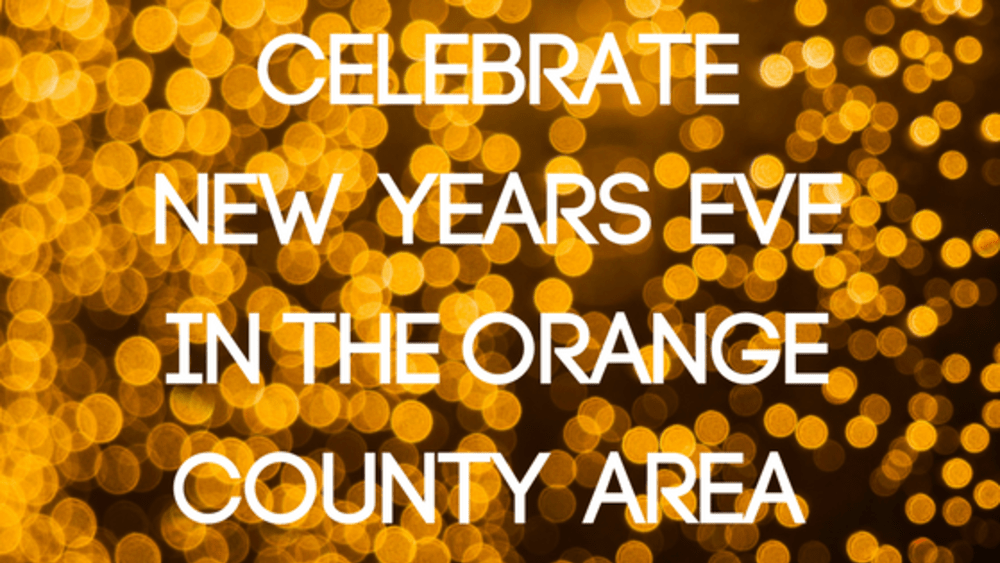 The holidays are one of our favorite times of the year in Orange. The season may be coming to an end, but there are many amazing New Year's Eve festivities in the area to help you finish the year off right. New Year's Eve is a time to look back at the year that has passed and look forward to everything that lies ahead. They say how you spend New Year's Eve is the way you will spend the rest of your year. Well, if you choose to attend any of these awesome events, we promise that you will start 2018 just right.
Considering spending New Year's Eve at one of the Inns at Montpelier properties? Treat yourself to The Holladay House Bed & Breakfast's Elegant New Year's Eve Special, where you'll enjoy extended breakfast hours, speciality house-made cocktails, and the option of late-check out. The Mayhurst Inn also offers a New Year's special that includes a glass of champagne, a box of Godiva chocolates, and a $100 gift card to a nearby restaurant.

Spending New Year's Eve in the Orange County area? Book a stay at one of the Inns at Montpelier member properties and ring in the new year right.